23.01.2019
«International European Senior Kumite Competition»
16.03.2019

«International European Senior Kumite Competition» will take place in municipality of Sursee on March 16th.
Participants - audults.
Categories - only individual kumite.
Rules - WKF.
Limt number of entries - 500 starts.
Sursee is a municipality in the district of Sursee in the canton of Lucerne, Switzerland. Sursee is located at the northern end of Lake Sempach, not far from where the Sure river exits the lake, hence the name "Sursee".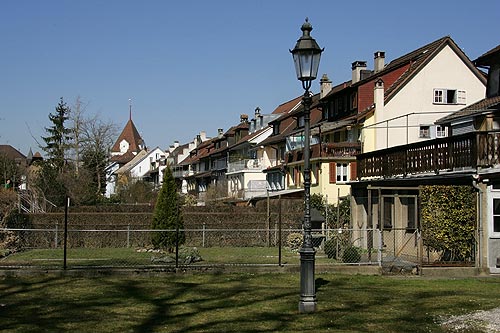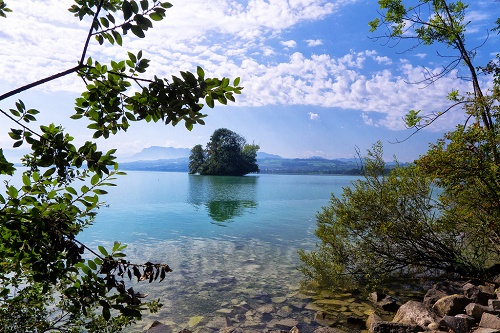 ---