21.01.2019
«Open International Youth of Orleans»
23.03.2019 — 24.03.2019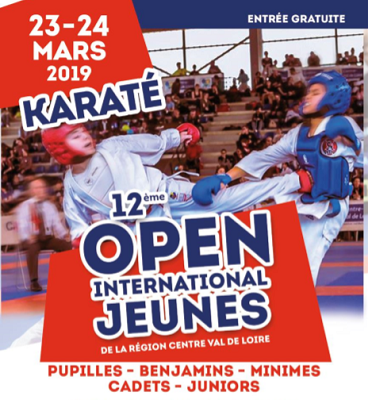 «Open International Youth of Orleans» will take place on March 23th-24th in Orleans.
Participants - children (8+), cadets, juniors.
Categories - only individual kumite.
Rules - WKF.
Limt number of entries - 1300 starts.
Registration fee - 5€.

Orléans is a prefecture and commune in north-central France, about 111 kilometres southwest of Paris. It is the capital of the Loiret department and of the Centre-Val de Loire region.
Orléans is located on the Loire River where the river curves south towards the Massif Central. In 2015, the city had 114,644 inhabitants, and the population of the urban area was 433,337. Orléans, Ontario and New Orleans, Louisiana are named after the city.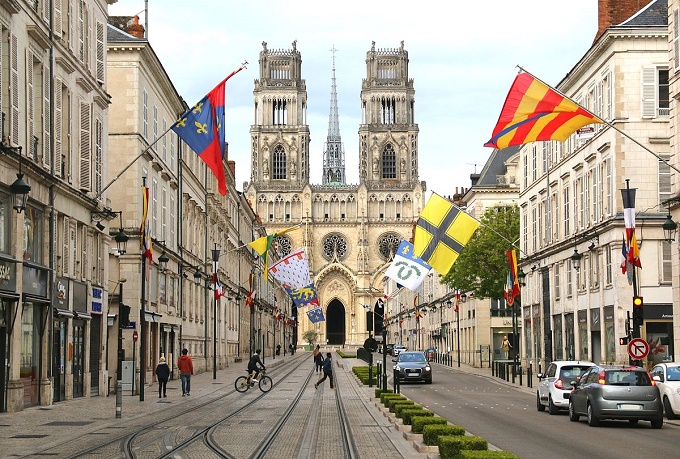 ---