14.01.2019
46th EKF Junior, Cadet & 11th U21 Championships
08.02.2019 — 10.01.2019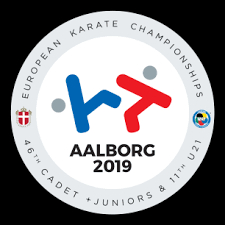 46th EKF Junior, Cadet & 11th U21 Championships will take place in (Denmark) on February 8th-10th.
Participants - 14-15, 16-17, 18-20 years old.
Categories - individual kata and kumite, team kata. For now there are application forms from 491 athletes from 28 countries. The most representative delegations from Croatia with 34 athletes, Ukraine (33), Germany and Hungary (32), Greece (30).
Deadline for registration - 25th January.
Aalborg is Denmark's fourth largest city with an urban population of 136,000, including 22,000 in the twin city Nørresundby 600 metres across the Limfjord. With a population of 215,379, the Municipality of Aalborg is the third most populous in the country after Copenhagen and Aarhus. By road Aalborg is 64 kilometres southwest of Frederikshavn, and 118 kilometres north of Aarhus. The distance to Copenhagen is 412 kilometre.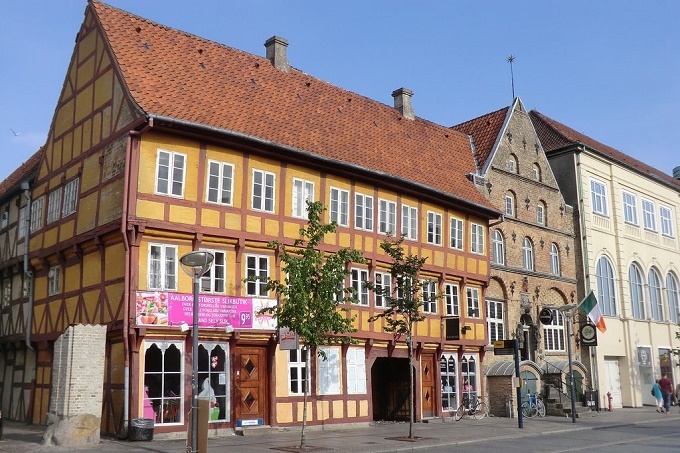 ---