11.01.2019
«Svyatoslav Ivanov Memorial Karate» tournament
10.03.2019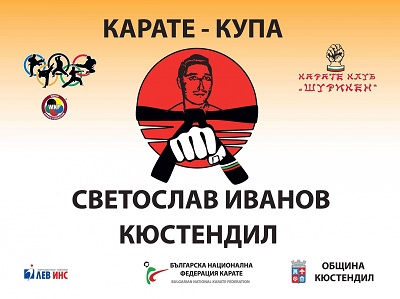 "Svyatoslav Ivanov Memorial Karate tournament" will take place in Bulgarian city of Kyustendil on march 10th.
Participants - children (8+) and cadets (16-17).
Categories - individual kata and kumite.
Rules - WKF.
Organizer - karate club "Suriken".
Kyustendil is a town in the far west of Bulgaria, the capital of the Kyustendil Province, a former bishopric and present Latin Catholic titular see.
The town is situated in the southern part of the Kyustendil Valley, near the borders of Serbia and the Republic of Macedonia; 90 km southwest of Sofia, 130 km northeast of Skopje and 243 km north of Thessaloniki. The population is 44,532, with a Bulgarian majority and a Roma minority.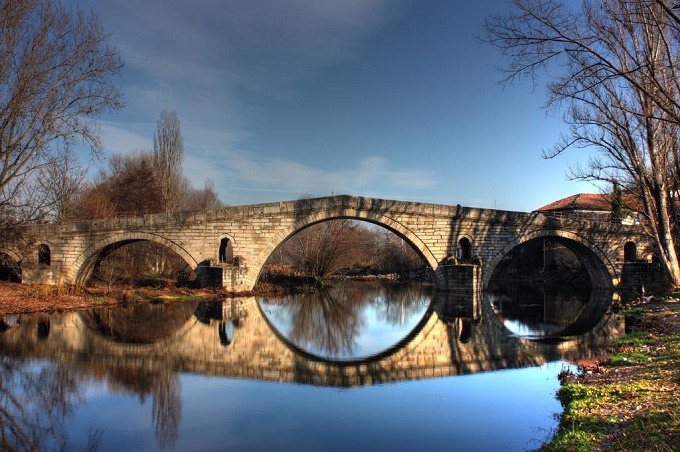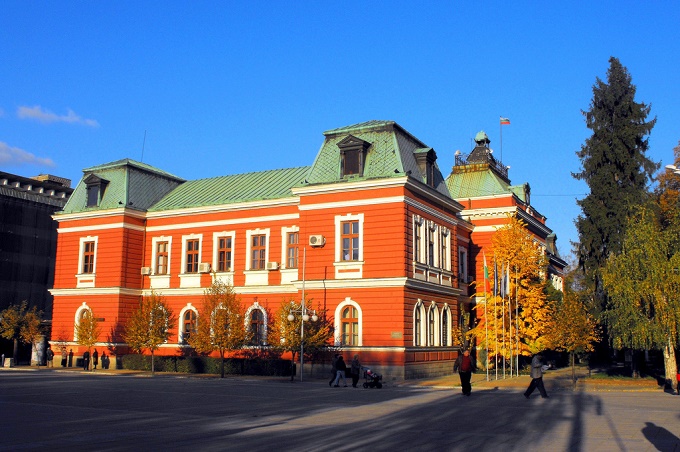 ---