25.12.2018
«Barbarossa Cup»
16.03.2019

«Barbarossa Cup» will take place on march 16th in the city of Kaiserslautern.
Participants - children (from 2013 year of birth), cadets, juniors, adults and veterans (35+, 45+, 55+).
Categories - individual kata and kumite, team kata (mixed is allowed).
Rules - WKF.
Limt number of entries - 500 starts.
Kaiserslautern is a city in southwest Germany, located in the Bundesland of Rhineland-Palatinate at the edge of the Palatinate Forest. The historic centre dates to the 9th century. It is 459 kilometres from Paris, 117 km from Frankfurt am Main, and 159 km from Luxembourg.
Kaiserslautern is home to 100,569 people.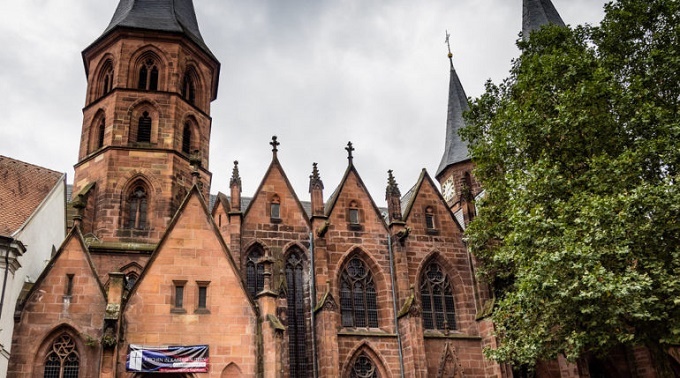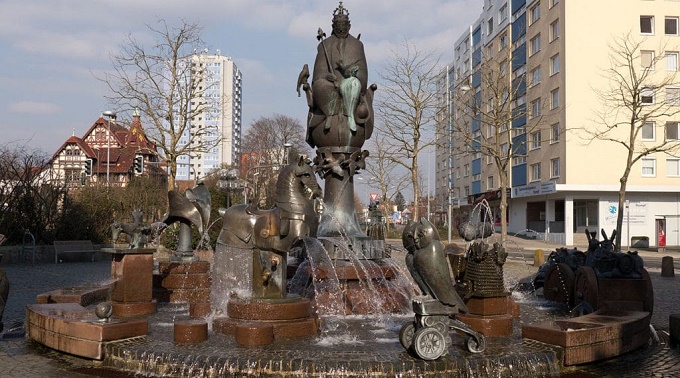 ---