20.12.2018
«Nicki-Cup»
09.03.2019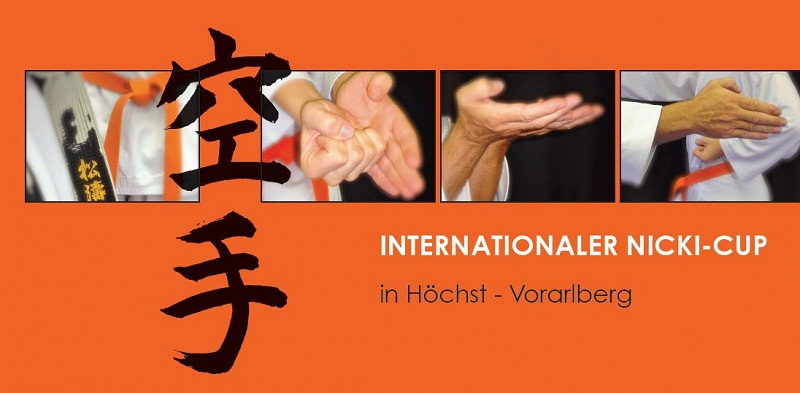 «Nicki-Cup» will take place in Höchst city in Austria on March 9th 2019.
Participants - children (10+), cadets and juniors.
Categories - individual and team kata and kumite.
Rules - WKF.
Limt number of entries - 570 starts.

Höchst is a city district of Frankfurt am Main, Germany. It is part of the Ortsbezirk West.
Höchst am Main became part of Frankfurt am Main in 1928 together with its boroughs Sindlingen, Unterliederbach and Zeilsheim. It is situated 10 km west of downtown Frankfurt on the north bank of the Main river at the Nidda River estuary. The well-preserved old city has been under the Denkmalschutz protection law since 1972. An important cultural event is the folklore festival, the Höchster Schloßfest, that brings many visitors to Höchst. It begins in the middle of June and last four weeks. It includes a festival in the old city, fireworks, and a jazz festival in the castle.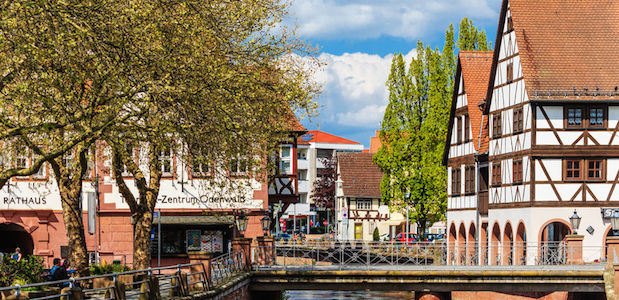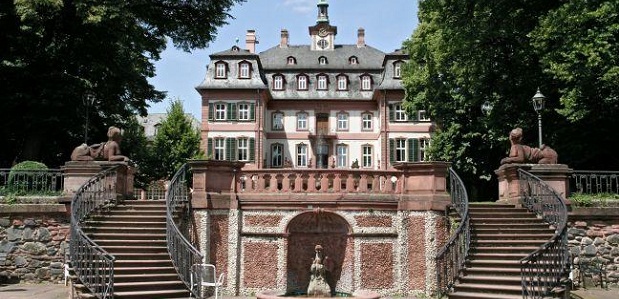 ---