17.12.2018
«Central Europe Open»
02.03.2019 — 03.03.2019
«Central Europe Open» will take place in the city of Bydgoszcz in Poland on March 2nd-3d.
Participants - children (6+), cadets, juniors, audults and veterans (35+, 46+, 55+).
There are 153 categories in individual and team categories.
Rules - WKF.
Organizer - «Bushi-do» karate club and Polish Union Karate.
Bydgoszcz is a city in northern Poland, on the Brda and Vistula rivers. With a city population of 358,614, and an urban agglomeration with more than 470,000 inhabitants, Bydgoszcz is the eighth-largest city in Poland.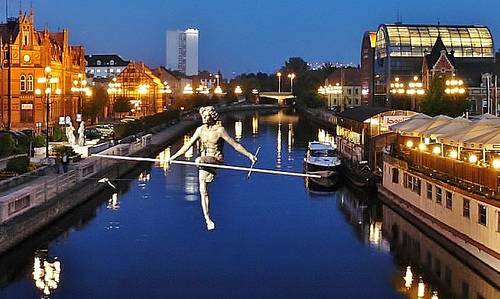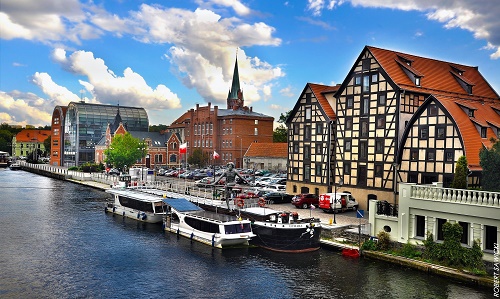 ---