19.11.2018
Senior Russian karate Championship
24.11.2018 — 25.11.2018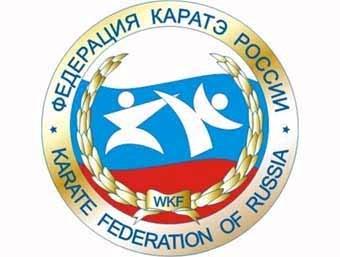 Senior Russian karate Championship will take place in Kaspiysk city on November 24th-25th.
Participants - senior sportsmen.
There are 16 categories in individual and team kata and kumite.
Rules - WKF.

Kaspiysk is a city in the Republic of Dagestan, Russia, located on the Caspian Sea, 18 kilometers (11 mi) southeast of Makhachkala. The 2010 Russian census recorded the city as being the fourth-largest in Dagestan. It is a working-class satellite-city to Makhachkala.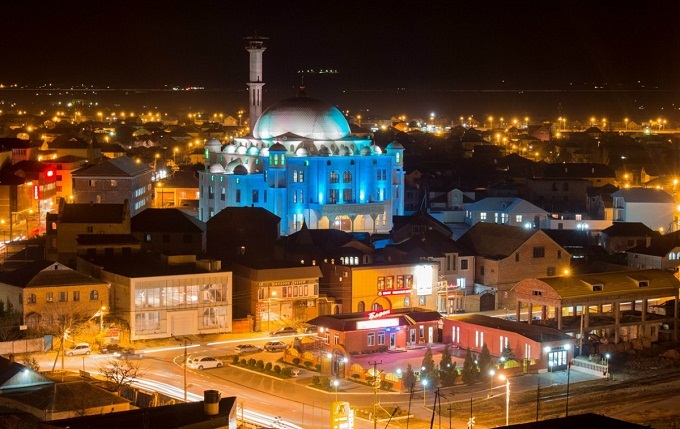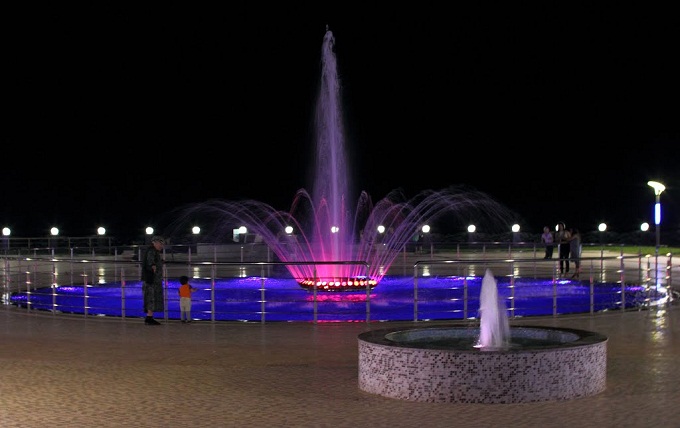 ---