15.11.2018
«Moscow Open»
02.12.2018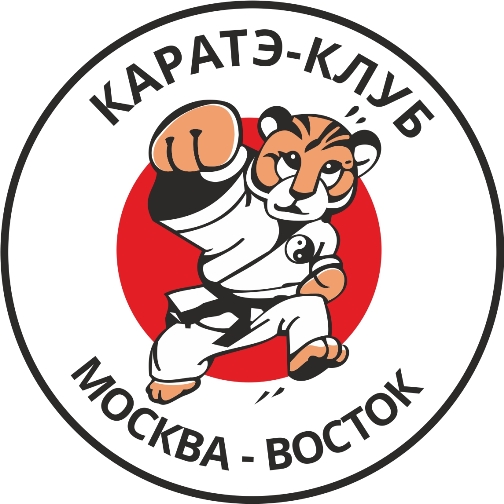 «Moscow Open» - team tournament for the boys 9-11 years old will take place on December 2d in Moscow region.
Team kumite shobu sanbon (-35kg, +35kg).
Team kumite shobu ippon (-35kg, +35kg).
Individual kata.
Family kata.
Limt number of entries - 16 starts per category.
Organizer - karate club "Moscow-East" and karateworld.info.

---