16.10.2018
«Pulse of the Neva River» karate WKC tournament
28.11.2018 — 30.11.2018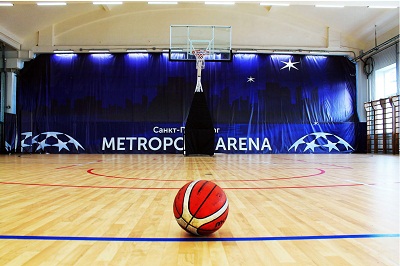 Open Karate WKC International tournament «Pulse of the Neva River» will take place in Saint Petersburg on November 28-30th.
Rules – WKC.
Participants - children (6+), cadets, juniors, adults.
Categories – individual and team kata and kumite.

Saint Petersburg is Russia's second-largest city after Moscow, with 5 million inhabitants in 2012, part of the Saint Petersburg agglomeration with a population of 6.2 million. An important Russian port on the Baltic Sea, it has a status of a federal city.
Situated on the Neva River, at the head of the Gulf of Finland on the Baltic Sea, it was founded by Tsar Peter the Great on 27 May 1703.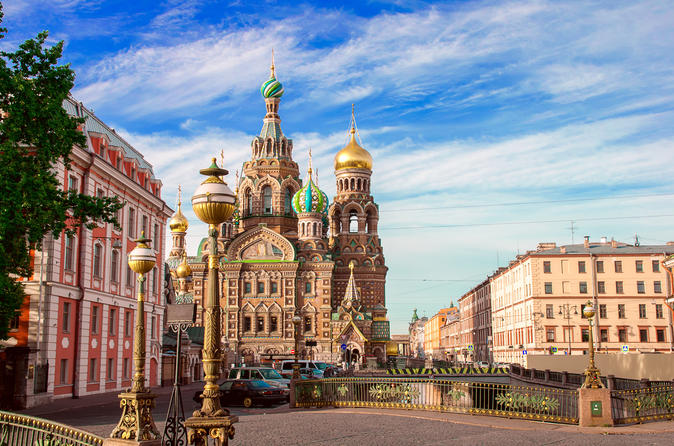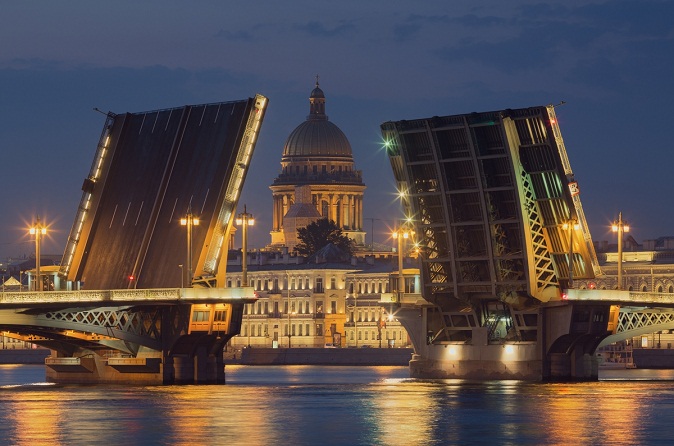 ---