14.09.2018
Mayor Youth Karate Cup in Ivanovo
30.09.2018
Mayor Youth Karate Cup will be neld in the city Ivanovo in Russia on September 30th.
Participants - children (8+), cadets, juniors (16-17).
Categories - only individual kumite for boys and men.
Rules - WKF.
Ivanovo is a city and the administrative center of Ivanovo Oblast, Russia, located 254 kilometers from Moscow and approximately 100 kilometers from Yaroslavl, Vladimir, and Kostroma. Population: 408,330.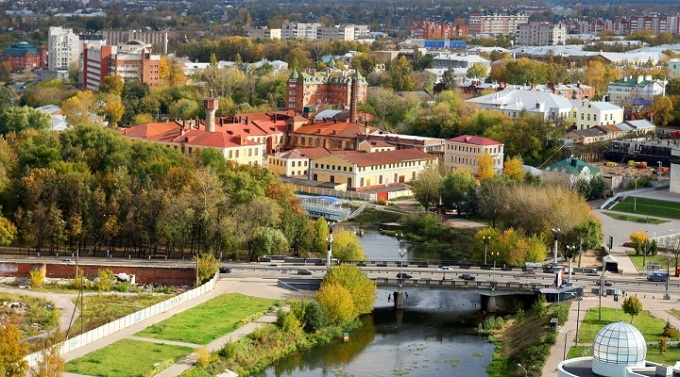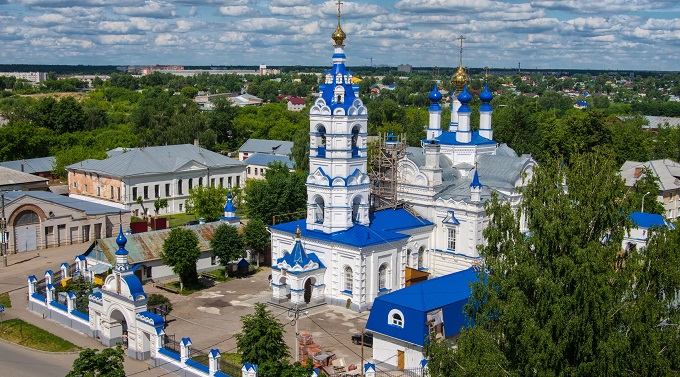 ---