11.09.2019
«Karate WKC Healthy Nation Cup»
13.10.2019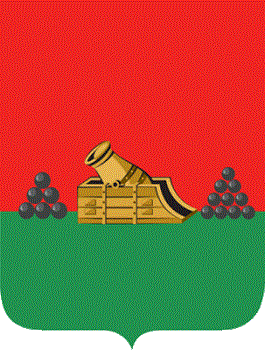 «Karate WKC Healthy Nation Cup» will take place in Russian city of Bryansk on October 13th.
Participants - children (6+), cadets and juniors.
Categories - individual kata and kumite (shobu sanbon), team kumite.
Rules - WKC.
Bryansk is a city and the administrative center of Bryansk Oblast, Russia, located 379 kilometers southwest of Moscow.
Population: 405,723.
Bryansk has two universities, three theaters, and a technical academy.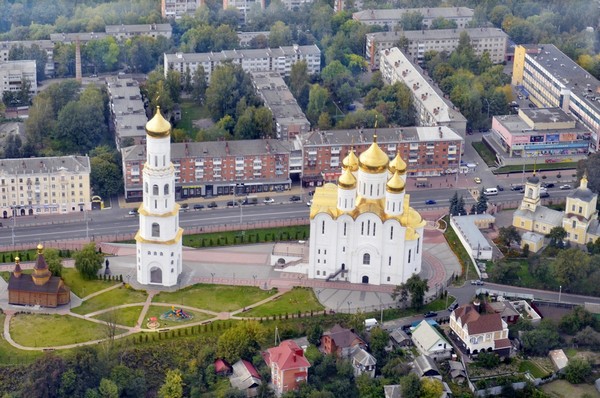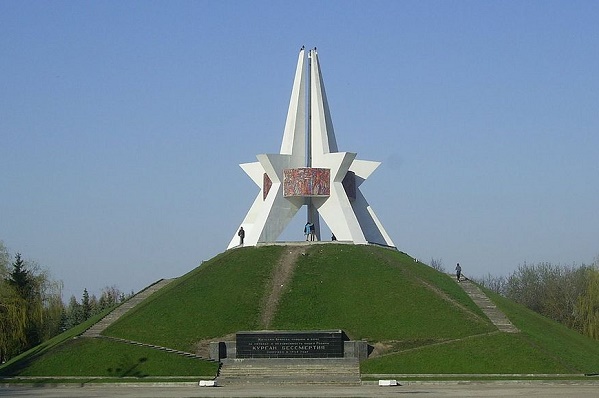 ---