24.04.2019
Karate WKC «Victory Cup»
04.05.2019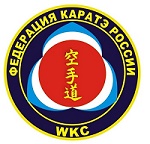 Karate WKC «Victory Cup» will take place in the city of Togliatti on May the 4th.
Participants – children from 6 to 15 years old.
Categories - individual kata. Individual and team kumite.
Rules - WKC.

Togliatti is a city in Samara Oblast, Russia. Population: 719,632. It is the largest city in Russia which does not serve as the administrative center of a federal subject. Internationally, the city is best known as the home of Russia's largest car manufacturer AvtoVAZ (Lada), which was founded in the late 1960s.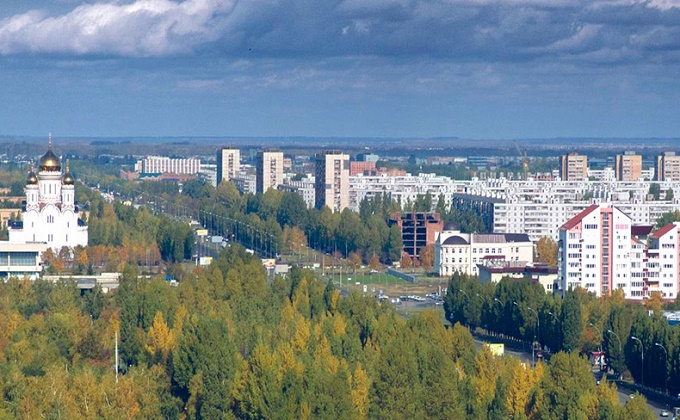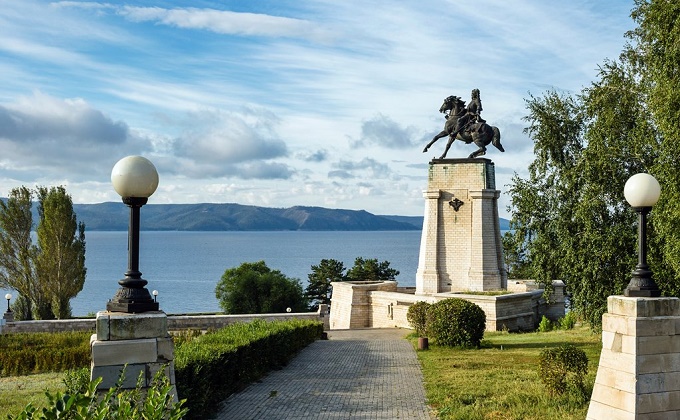 ---