04.04.2019
Interregional WKC tournament «Champions Cup»
26.05.2019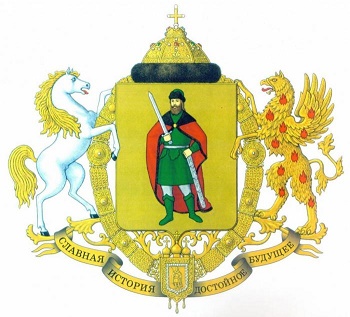 Interregional WKC tournament «Champions Cup» will take place on May 26th in the Russian city of Ryazan Participants - children (6+), cadets, juniors, audults asnd veterans (30+).
Categories - individual and kata and kumite, team kata.
Rules - WKC.

Ryazan is a city and the administrative center of Ryazan Oblast, Russia, located on the Oka River 196 kilometers southeast of Moscow. Population: 524,927.
It was previously known as Peryslavl-Ryazansky (until 1776).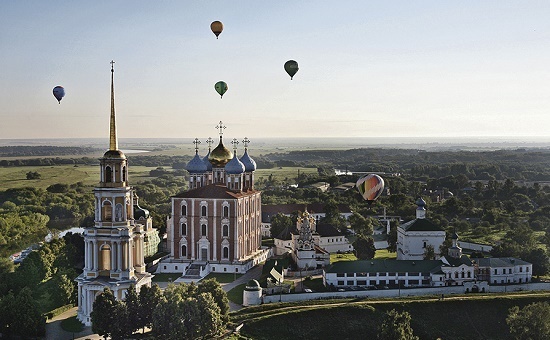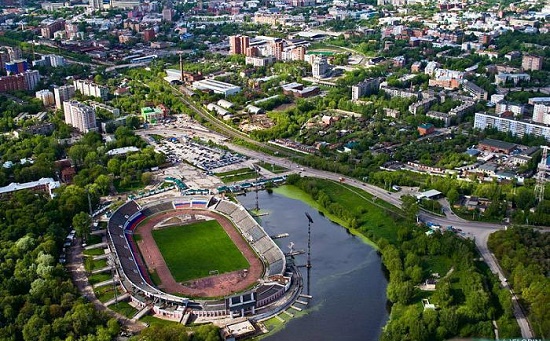 ---