05.03.2019
Kids karate team «Moscow spring 2019»
21.04.2019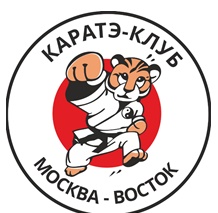 Kids karate team tornament «Moscow spring 2019» will take place in Moscow on April 21st.
Participants - boys 8-12 years old.
Categories - individual and team kumite and kata.
Team kumite shobu sanbon and shobu ippon. Team kata.
Limit of entries - 10 teams per category.
Organizer - karste club "Moscow-East"

---