14.02.2019
Open karate WKC tournament «Pulse of the Neva»
27.04.2019 — 28.04.2019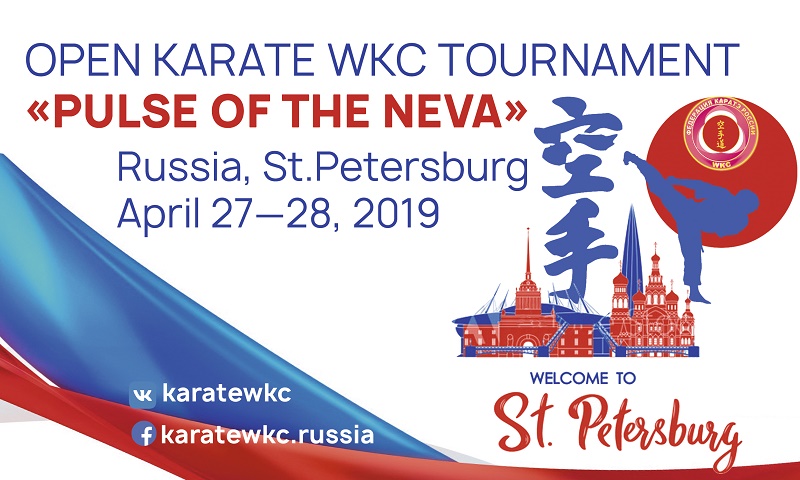 Open karate WKC tournament «Pulse of the Neva» will take place on April 27-28th in the city of St.Petersburg.
Participants - children (6+,), cadets, juniors, adults and veterans.
Rules - WKC.
Categories - individual kata and kumite, team kata and kumite.
The tournament is open for any federation, club and sportsmen.
---