09.01.2019
Volga Federal Area WKC Championship
26.01.2019 — 27.01.2019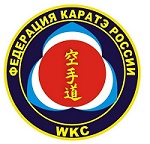 Volga Federal Area WKC Championship will take place on January 26th-27th in the city of Togliatti.
Participants - children (6+,), cadets, juniors, adults and veterans.
Rules - WKC.
Categories - individual kata and kumite, team kata and kumite.
Kumite shobu ippon and shobu sanbon. Kata separately for styles: wado ry + goju ryu + shito ryu + fudokan and shotokan.
The tournament open for any federation, club and sportsmen.
Togliatti is a city in Samara Oblast, Russia. Population: 719,632. It is the largest city in Russia which does not serve as the administrative center of a federal subject.
Internationally, the city is best known as the home of Russia's largest car manufacturer AvtoVAZ (Lada), which was founded in the late 1960s.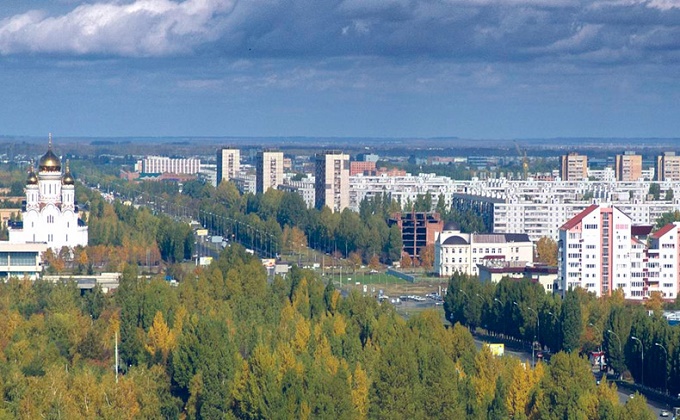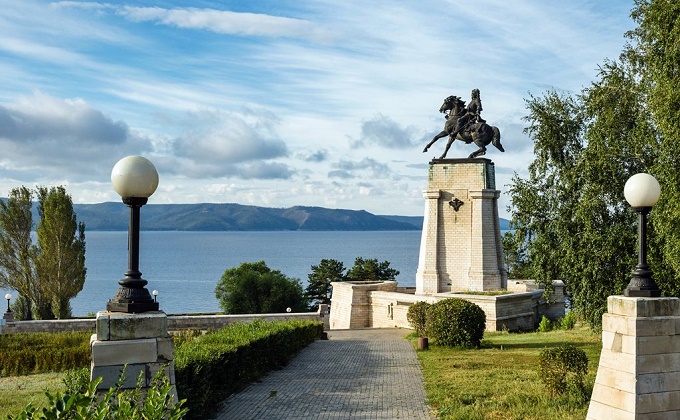 ---